Really?!?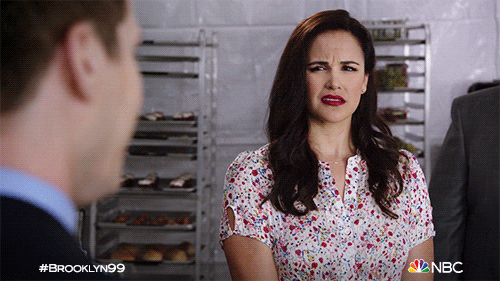 So how is sobriety defined?
"Sobriety is the condition of not having any measurable levels or effects from alcohol or drugs."
"Sobriety is also considered to be the natural state of a human being at birth. A person in a state of sobriety is considered sober."
"Not giving into excessive indulgence in drink or any other activity."
Things you can be sober from:
Alcohol

Illegal Drugs

Prescription Drugs

Controlled Substances

Marijuana

Cigarettes

E-Cigarettes

Nicotine

Porn

Sex

Social Media

Exercise

Phone's

Food

Relationships